Lee-Jackson Militaria

VERDIGRIS = The natural Patina formed when Copper, Brass, or Bronze is exposed to air over a period of time
I have listed some items with their Approximate Measurements.
Always allow at least 1" for any errors of measuring in clothing.
GEAR
All Services

GO TO:
Main Services Gear page
- - - -

see
Catalog
for complete listings and prices
Items with Wool parts are stored in "moth balls" to protect against Moths!
I try to "air-out" the Item before I ship but some "moth-ball" odor may remain.
Be prepared to hang the Item someplace where you don't get "bitched-at" for 4-5 days!

II
Items on this Web Site are SOLD as Collectible Display ITEMs ONLY!
( A "Collectible Display" Item is Anything a Prudent Person would NOT USE for Anything but A DISPLAY )

Related Items

WWII - Knit for Defense
WWII booklet on making Wool items for Sevicemen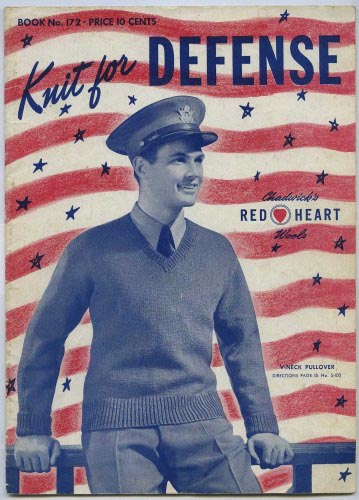 see on USAAF patch page
49010A, B, & C - Cotton Military Issue Tape for making Name Tags
Make your own Vintage Name Tape or Tag
Issue tape from the 1950s through 1960s

see details on Main Army Ground Forces Page